Small Polished Amazonite Hearts - Single Heart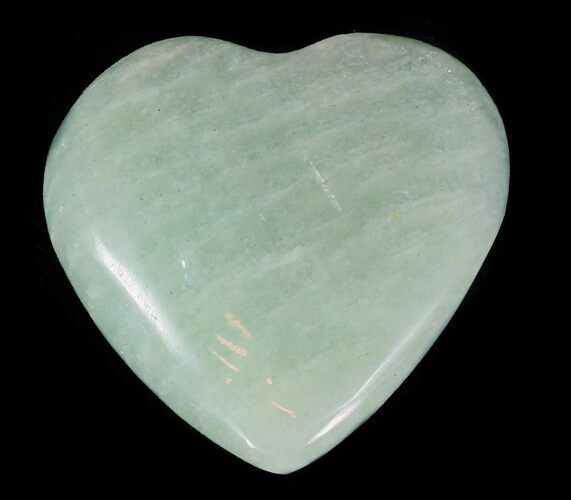 These are beautiful, small polished hearts, shaped from Amazonite. Amazonite has a green to blue-green variety of feldspar, usually microcline. The color is usually caused by an elevated content of lead.

You will receive one polished amazonite heart picked at random from the box. The photos are a representation of what the hearts look like.
TYPE OF MINERAL
Amazonite
SIZE
Approximately 1" to 1-1/4" wide