2.5" Blue Apatite Palm Stone - 1 Piece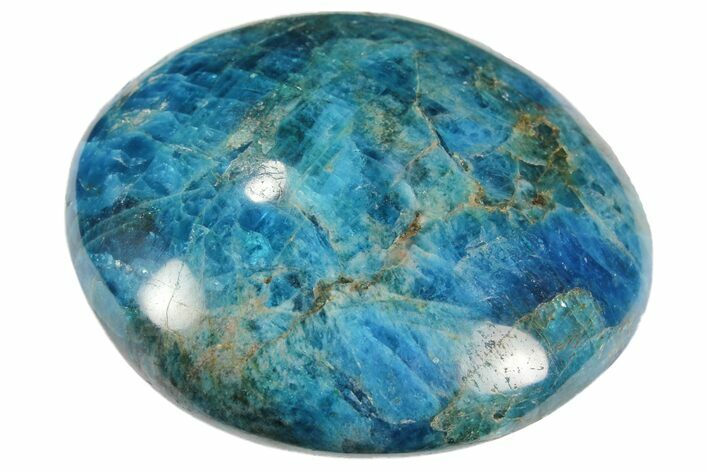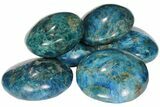 This is vibrantly colored, polished, blue apatite palm stone or pebble from Madagascar. They average about 2 1/2" wide but can range from 2 1/4" to 2 3/4:

The photos are representative of the piece you will receive, though you will not receive the exact one pictured.

These are beautiful blue polished stones collected from Madagascar. The electric blue color they give off in the right light make these something that can truly be appreciated in person.