Bulk Premium Polished Yellow Calcite- 8oz. (~ 8pc.)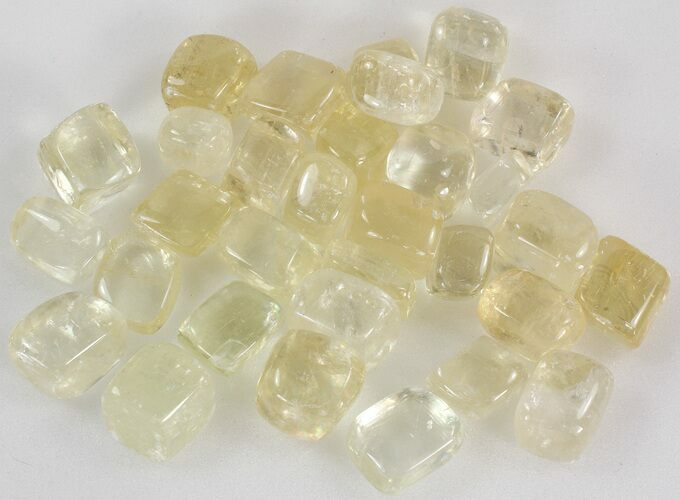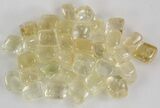 This is polished Yellow Calcite which is only one of the many colors that calcite can form, other color include Colorless, white, brown, orange, pink, red, purple, blue, green, gray, black. May also be multicolored or banded. Calcite is the one of the most common minerals. It occurs in a great variety of shapes and colors, and it constitutes a major portion of many of the earth's rocks. Calcite may form as an undesirable coating on top of another mineral. The Calcite can be easily burned off by soaking it in acid, leaving the mineral below exposed.

You will receive 8 ounces(approximately 8 pieces) chosen at random. The photos are representative of what the mineral looks like. These polished minerals are great for educational use or gifts for kids.
MINERAL TYPE
Yellow Calcite
OUNCES
8 (approximately 8 pieces)