Bulk Coral (Cyclolites) Fossils- 10 Pack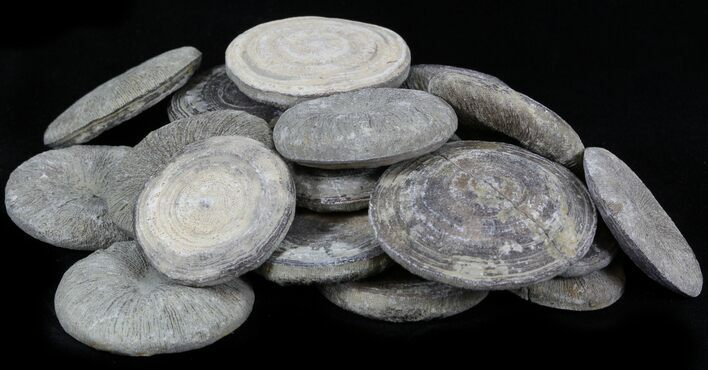 These are fossil Coral (Cyclolites) from Morocco. Cyclolites is a free living scleractinian coral who could live on top of loose sediment. The age is unknown but it's likely Cretaceous.
You will receive
ten
coral
fossils
chosen at random from the box.
These bulk fossils are great for educational use, or gifts for kids.
SIZE
Average 1"-1 1/2" wide