Killer, 1.05" Ornithomimus Claw - Judith River Formation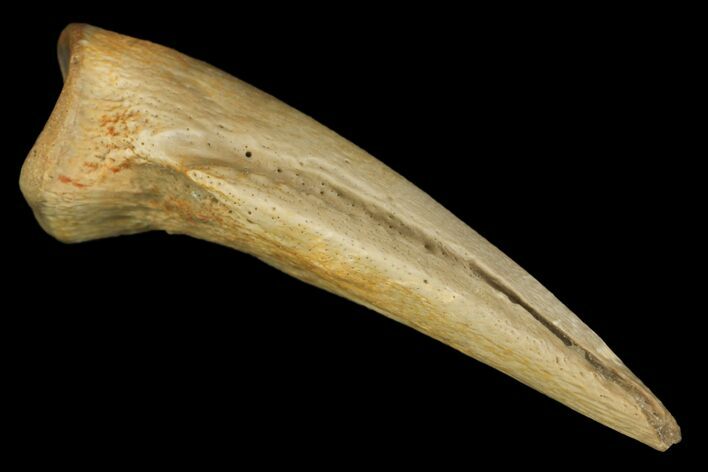 This is a beautiful, 1.05" long foot claw from a small Ornithischian dinosaur. It was collected from the Judith River Formation of Montana this summer. Comes with a floating frame display case.

Ornithomimus was a swift bipedal theropod which fossil evidence indicates was covered in feathers, equipped with a small toothless beaked head that may indicate an omnivorous diet.


LOCATION
Hill County, Montana
FORMATION
Judith River Formation