7.7" Petrified Palmwood (Basralocus) Slab - Burma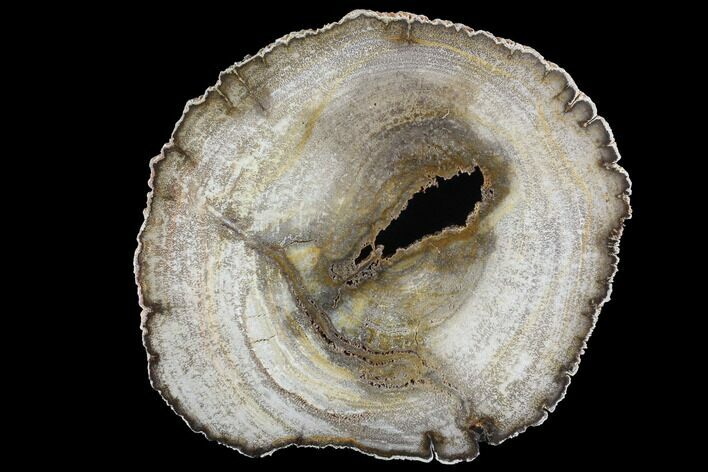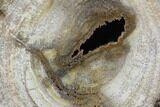 This is an exceptionally well preserved, polished, slab of Burmese petrified wood (Basralocus). The wood slab measures 7.7" long by 6.9" wide, with the thickness reaching up to just over .4". The polishing work is extremely well done with no dull spots or scuff marks. Under magnification, the well preserved tree rings can be observed.

Comes with an acrylic display stand.




SIZE
7.7"x6.9", .4" thick