5" Polished, Agatized Ammonite (Cleoniceras) - Madagascar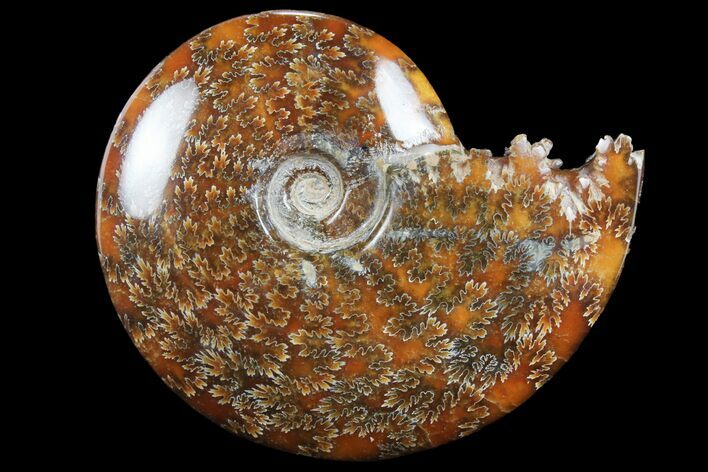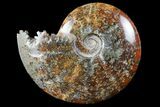 This is a beautiful, polished ammonite fossil from Madagagascar. It is absolutely gorgeous, displaying the distinctive suture pattern of the Cleoniceras genus. This 110 million year old ammonite is truly a natural work of art and displays very nicely on the included acrylic stand.
Ammonites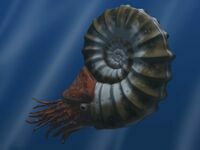 are an extinct group of marine invertebrate animals which died out at the end of the Cretaceous period. These mollusks are more closely related to living coleoids (i.e. octopuses, squid, and cuttlefish) than they are to shelled nautiloids such as the living Nautilus species.
LOCATION
Ambatolafia, Mahajanga Province, Madagascar