1.5" Goniopygus Fossil Echinoid (Sea Urchin) - Talsint, Morocco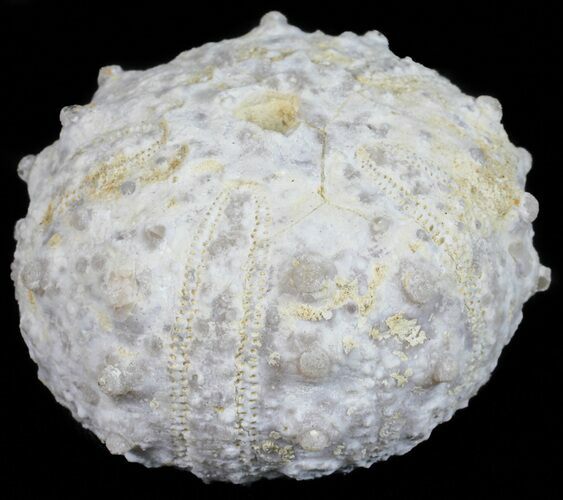 This is a large and nicely preserved specimen of the Upper Cretaceous echinoid (sea urchin), Goniopygus menardi (Desmarest, 1825). It is completely removed from the surrounding limestone and comes from near Talsint in the Atlas Mountains of Morocco.
Scientific description of the genus...
SPECIES
Goniopygus menardi (Desmarest, 1825)
LOCATION
Talsint, Morocco