This Specimen has been sold.
1.2" Struthiomimus Toe Bone - Montana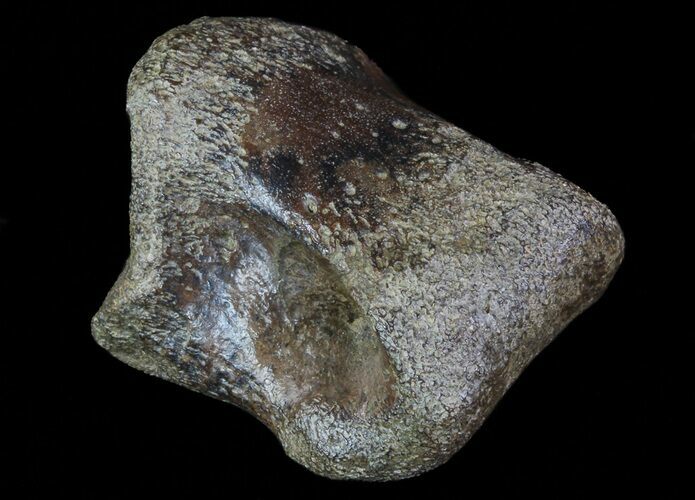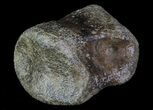 This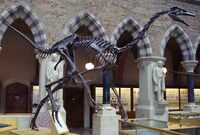 Struthiomimus sedens skeleton in the Oxford University Museum of Natural History
is a nicely preserved 1.2" long toe bone the ornithomimid dinosaur Struthiomimus sedens. Struthiomimus was long-legged, bipedal, ostrich-like dinosaurs with toothless beaks. It was estimated that they could reach a size of approximately 13 feet in length. It's thought that due to their abundance they must have been herbivores or omnivores.
SPECIES
Struthiomimus sedens
FORMATION
Hell Creek Formation